Print this paperwork prior to your visit.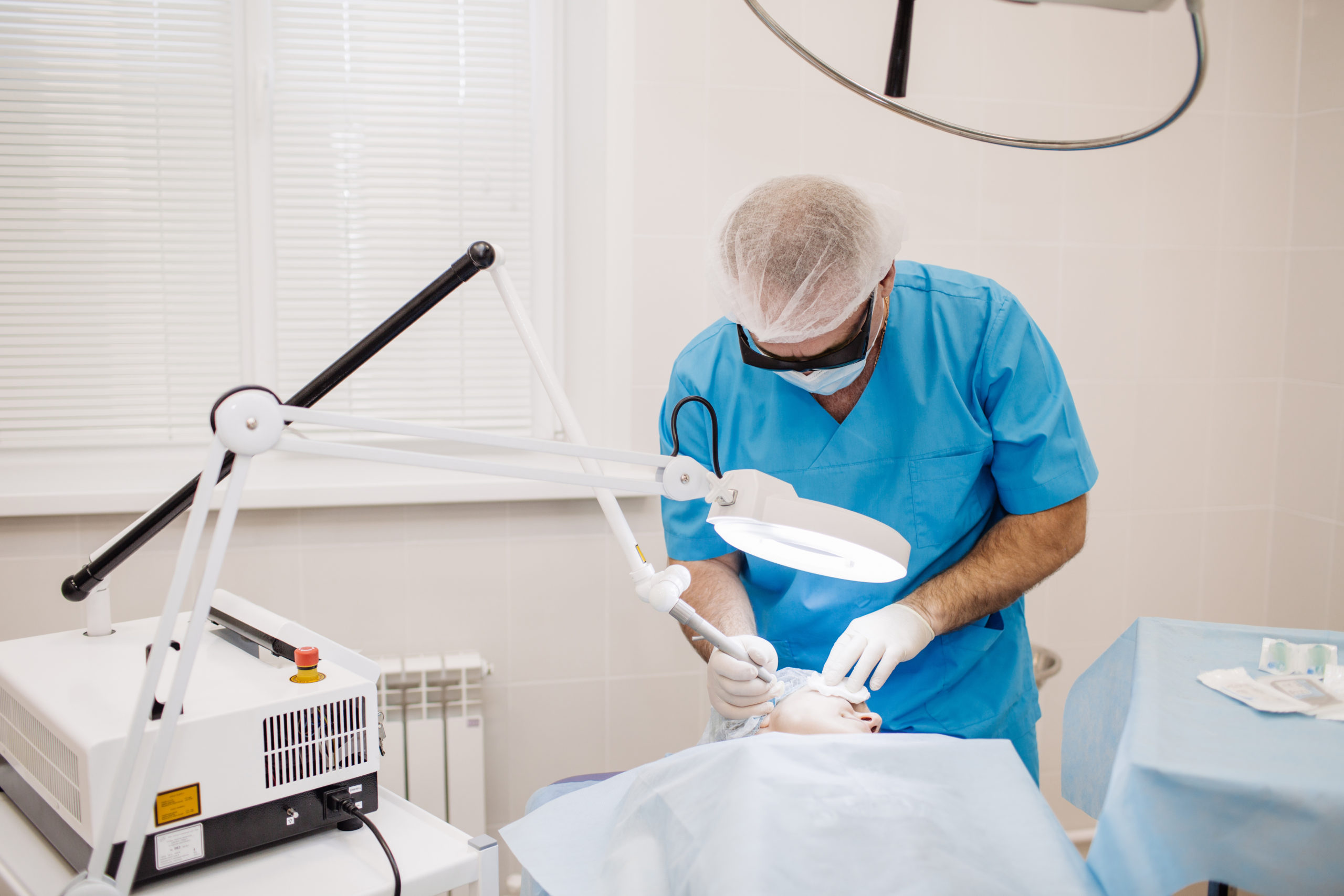 STATE OF THE ART MED SPA
Santa Cruz Medical Spa uses the newest, most effective lasers including the Candela Gentle Max Pro to help get rid of unwanted hair with fantastic results.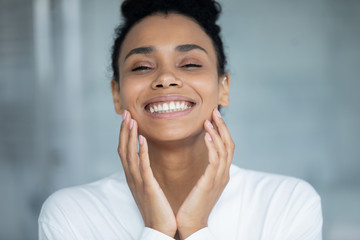 NON-INVASIVE PROCEDURES
Plastic surgery leaves you with a great deal of pain and recovery time. Our procedures for treating wrinkles, unsightly veins and sun damaged skin minimize discomfort and recovery time while maximizing results.
SANTA CRUZ MED SPA CARES
Our medical spa is here to help you feel good about your appearance. From BOTOX® to the treatment of wrinkles, we will do what it takes to get you looking and feeling great.
What Our Clients are Saying
I felt very comfortable. Dr. DePeña is very knowledgeable and takes his time to talk to you and make you feel as relaxed as possible.
Tremendous! A+ service from an amazing, talented man who is very experienced but has a gentle touch. Pain free beauty!